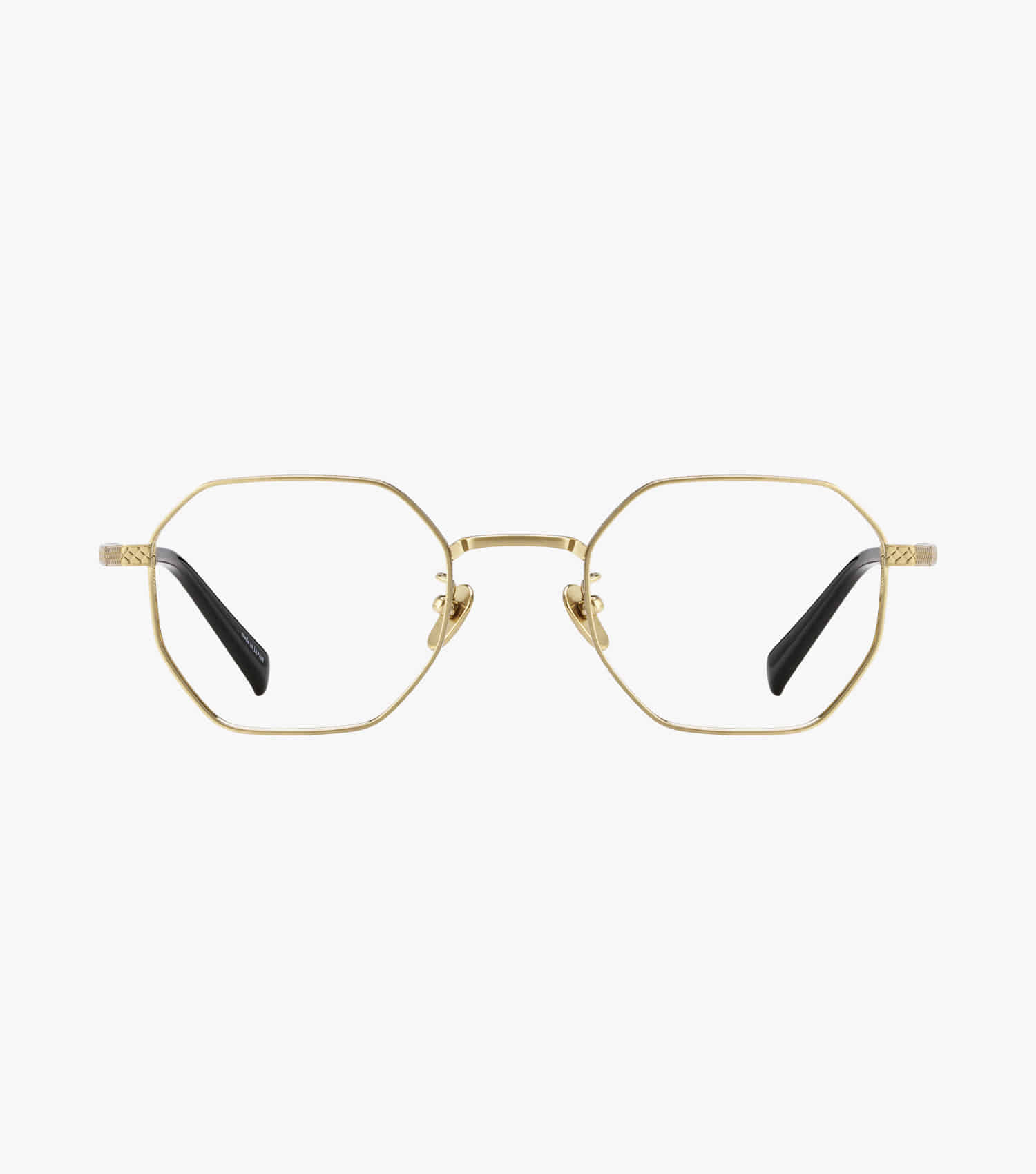 General information

PAINTER C1

Price

$320.00

Designed with a dandy sensibility with a polygonal line, [PAINTER] will complete a modern and simple daily look.Retro pattern patterns are engraved, so it's small, but it's fun in detail, and you can style it in a tone-on-tone color without being flashy.C1 It's a combination of black and gold that's comfortable to match any look.
COLOR
MATERIAL
GOLD
BETA-TITANIUM
ACETATE (TIP)
| FRAME (mm) | LENS (mm) | TEMPLE (mm) |
| --- | --- | --- |
| A FRONT 132 | C WIDTH 47 | E WIDTH 145 |
| B BRIDGE 23 | D HEIGHT 40 | |
MANOMOS Delivery within 7-15days.- Shipping Fee : Shipping rates vary from region to region.(Additional automatic calculation in order window upon payment)* The delivery fee varies from country to country.
Purchase options
Delivery cycle
PAINTER C1
FUNDING.ENDS
NUMBERFORMAT.WON
NUMBERFORMAT.WON.001
%
NUMBERFORMAT.WON.002
MONTH.DELIVERYDATERANGE
Product option
Blue light blocking lens

[Required] Pick options for details

Add
TOTAL: 0 (0 Items)
RECOMMEND ITEM
REVIEW
There are no posts to show
Q&A
There are no posts to show